If your next construction project involves earthmoving, turn to Terraform Contracting Inc.
With over 15 years of experience, we are well suited to take on a variety of excavation projects. Offering grading and drainage installation, septic system installation, to in-depth commercial or high end residential, our team is ready.
Terraform Contracting Inc. began in 2012 when our founder, Timothy Anderson, saw the need for an excavation company that was detail, value, and quality oriented. Our founder grew up in this industry and has four generations of experience to draw from. We pride ourselves on being efficient and innovative workers with an ability to adapt to any project and site condition. We attend various training programs anually so that we can improve our skills, learn the latest safety measures, and stay on top of the business.
Our family business was founded on the principles of honesty and quality workmanship. These are what earn us the trust of our clients. We also know that accuracy and transparency are important in construction projects, so we will work closely with you from start to finish. Count on us to take the time to listen to your requirements, keep you informed every step of the way, and deliver an output the meets your exact specifications.
Our excavation work stands out because we customize solutions for each project that we take on. Additionally, we make sure that we complete the job properly on schedule.
We are accredited by the Better Business Bureau and licensed in the state of New Hampshire.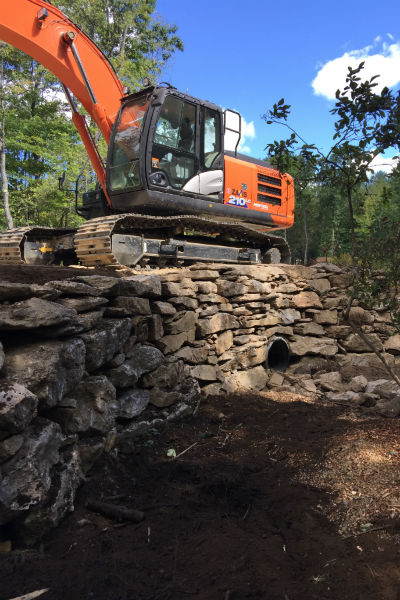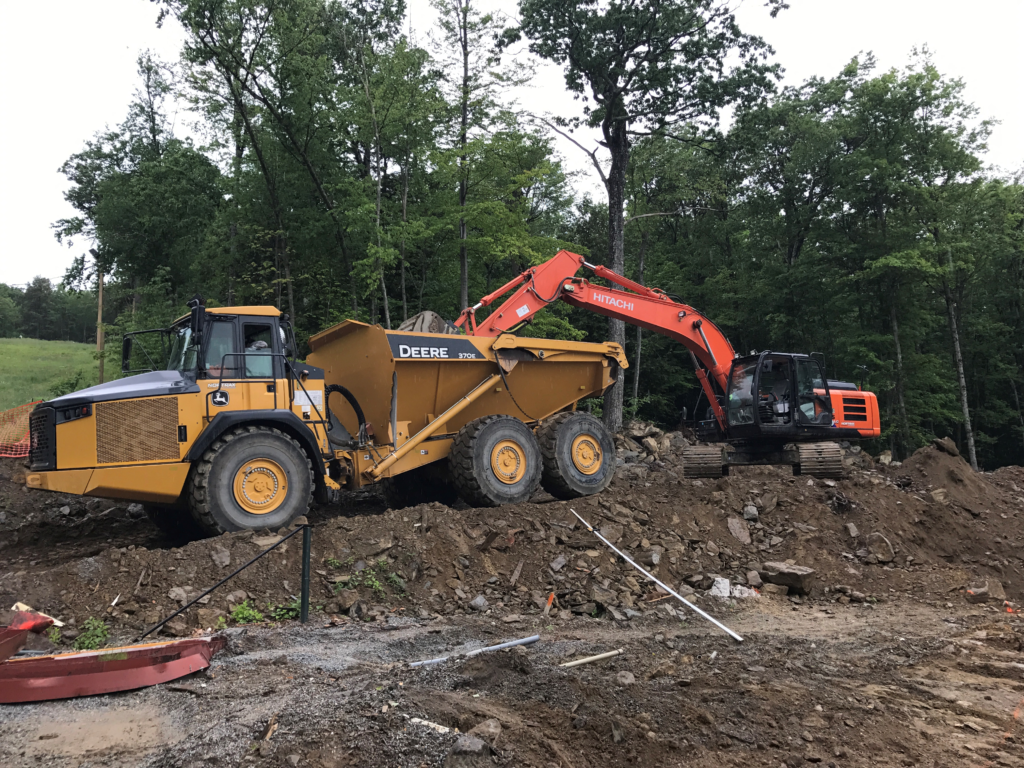 At Terraform Contracting Inc., we strive to be innovative and helpful in each project that we work on. We aim to provide only high-quality output using the best equipment in the business. Our clients can be sure to receive specialized, first-rate services in all aspects of excavation and site work.
We serve property owners in the New England region of the USA. Residential clients typically turn to us for new house sites, septic systems, driveways, drainage solutions, and field or equestrian property construction. Commercial clients usually rely on us to handle new building preparation, drainage and stormwater projects, sewer and water lines, site development, and grounds repairs or upgrades.